Meet my brother, Peyton. He's 18 years old and a recent high school graduate. Like many of us, he was/is feeling a little uncertain about his future. Is college next? What if he doesn't want to go to college? What would he study if he did? We all know that feeling, and if you don't, you will at some point.
I've spent my entire adulthood trying to inspire people. It's not like I think I'm some big shot or anything; it's more that I feel I can relate to many others. Kind of like how I can relate to my brother and what he's currently feeling. When I was his age I was going through the same crisis. I had some scholarship money for college, but once there, I realized I was just reallyyyy over going to school. I wasn't excited about it. I wasn't retaining the information. I had checked out. I never regretting dropping out of college. In fact, the only regret I have is that I went at all. Having debt for no reason is really a drag. Anyway, this trip was meant to inspire. I wanted to show him things he hadn't seen before. I wanted him to understand that he could have a life beyond what he knows. College or not, his life, his choices.
First, drove back from the Midwest to San Diego. We stopped at the Grand Canyon and spent a good amount of time there, admiring the many amazing views.
Once we got back to San Diego I had a lot of work to catch up on. We did, however, manage to go to Balboa and Belmont Park during his stay. We walked around Balboa Park and checked out some great art, a beautiful botanical garden, and lots of people watching.
Once we hit the road up North, we made our first stop in Santa Barbara. It had been several years since the last time I was there. We decided to stay near the harbor and beach. We spent most of the day walking around the wharf, admiring the boats. We ate fish tacos and hung out on the beach before calling it a night.
The next day, we headed to Monterey. We were super disappointed to find out that the historic PCH HWY 1 was closed down due to a collapsed bridge and land slide. Turns out its going to be down for at least a year! Because of that, we weren't able to go to Big Sur. Guess I'll have to check that out some other time!
Once we got to Monterey, we headed straight for the Aquarium. There were a ton of really cool exhibits. I loved the open sea portion of it and the octopus was awesome. Check out my latest YouTube video for more great footage!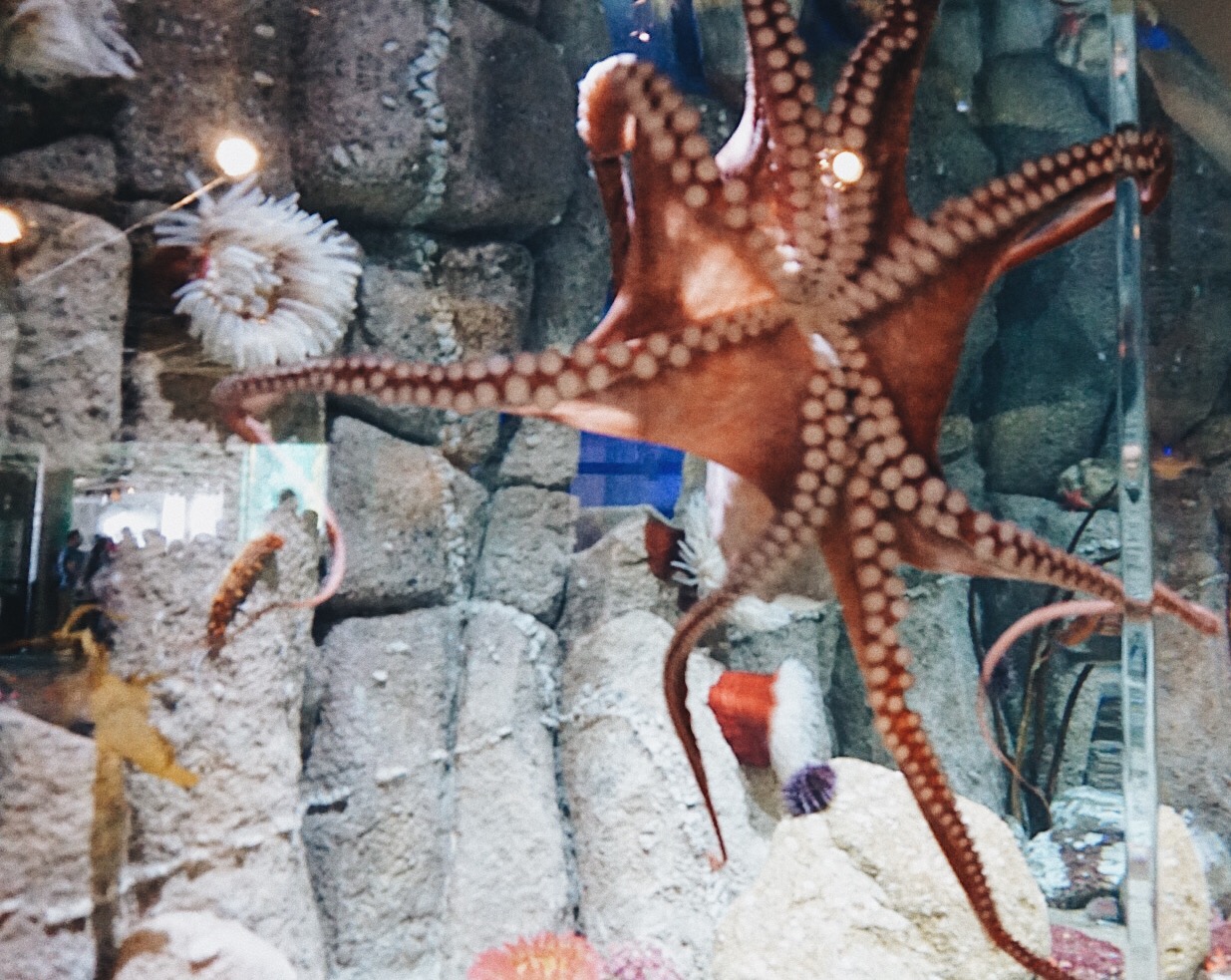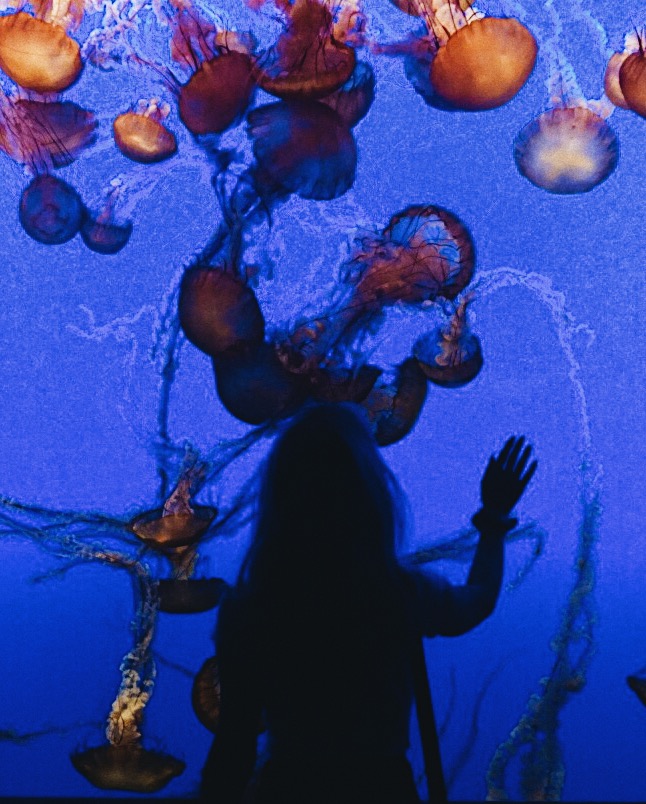 On the way back, we walked down into the wharf and stumbled on the seaside restaurant that they filmed during "Pretty Little Lies". I was obsessed with that show, haha. Of course I had to take some photos. We actually tried to eat there but they didn't have linguine with clams on the menu so we left, haha. True story.
We took our time getting up the next morning. Ordered some breakfast then hit the road up to San Francisco. Peyton had always wanted to come here and I was really glad to be taking him. We stayed in a really cute AirBnB in the Nob Hill neighborhood of San Francisco. We didn't have a lot of time to explore the city, but we did our best to get in as much as we could.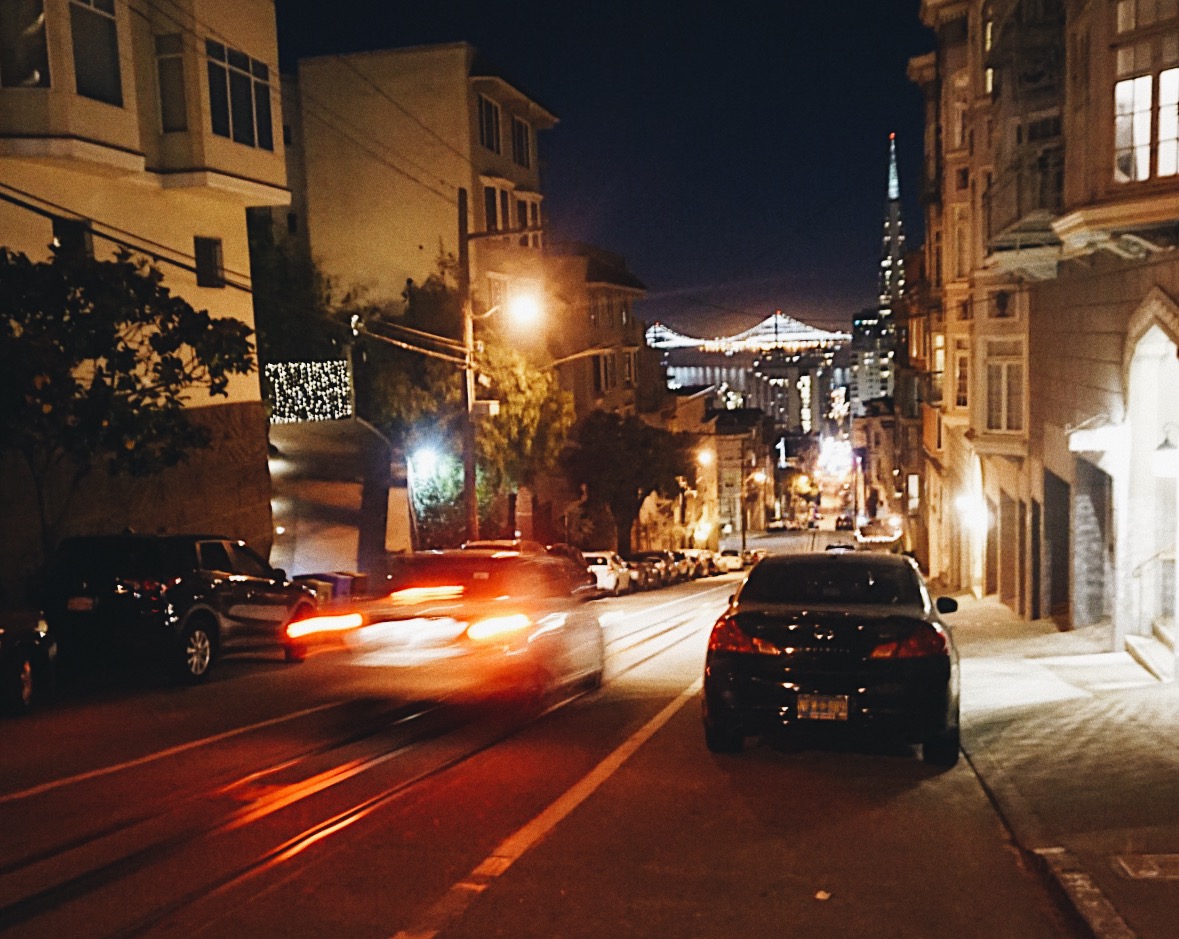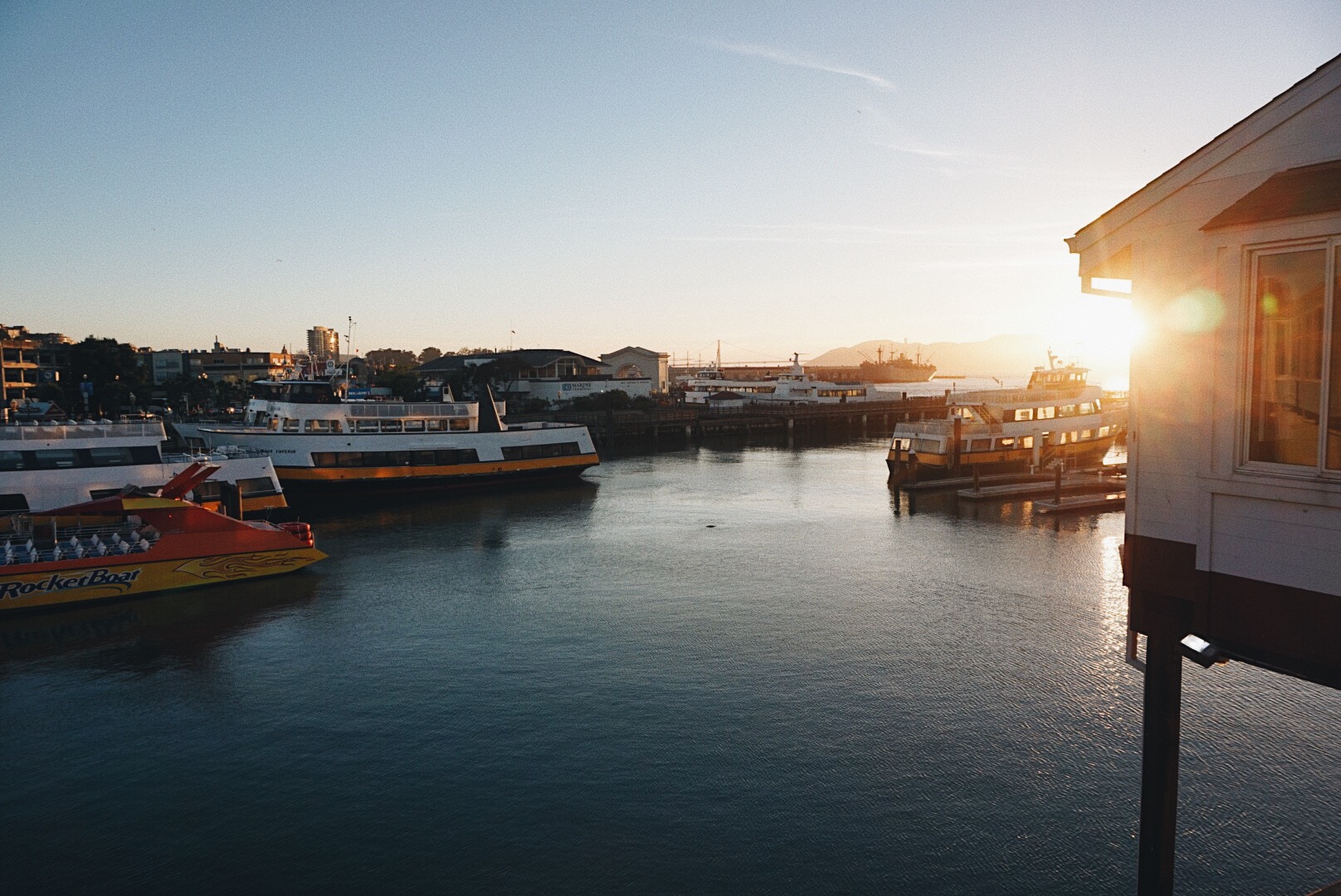 The next day, my brother and I explored Golden Gate Park and made sure to see the bridge a little closer. We walked the Haight & Ashbury neighborhood and bought some great vintage finds. For dinner we went to the Fisherman's Wharf and managed to catch the sunset right at the most perfect time!
He flew back to Texas the next day and I stayed behind to shoot some models. All in all I'd say it was a great trip. I can't know if I inspired him or not, but I do know that we made some memories and that's something neither of us will ever forget!
xo, Alysha
all photos shot by me unless otherwise noted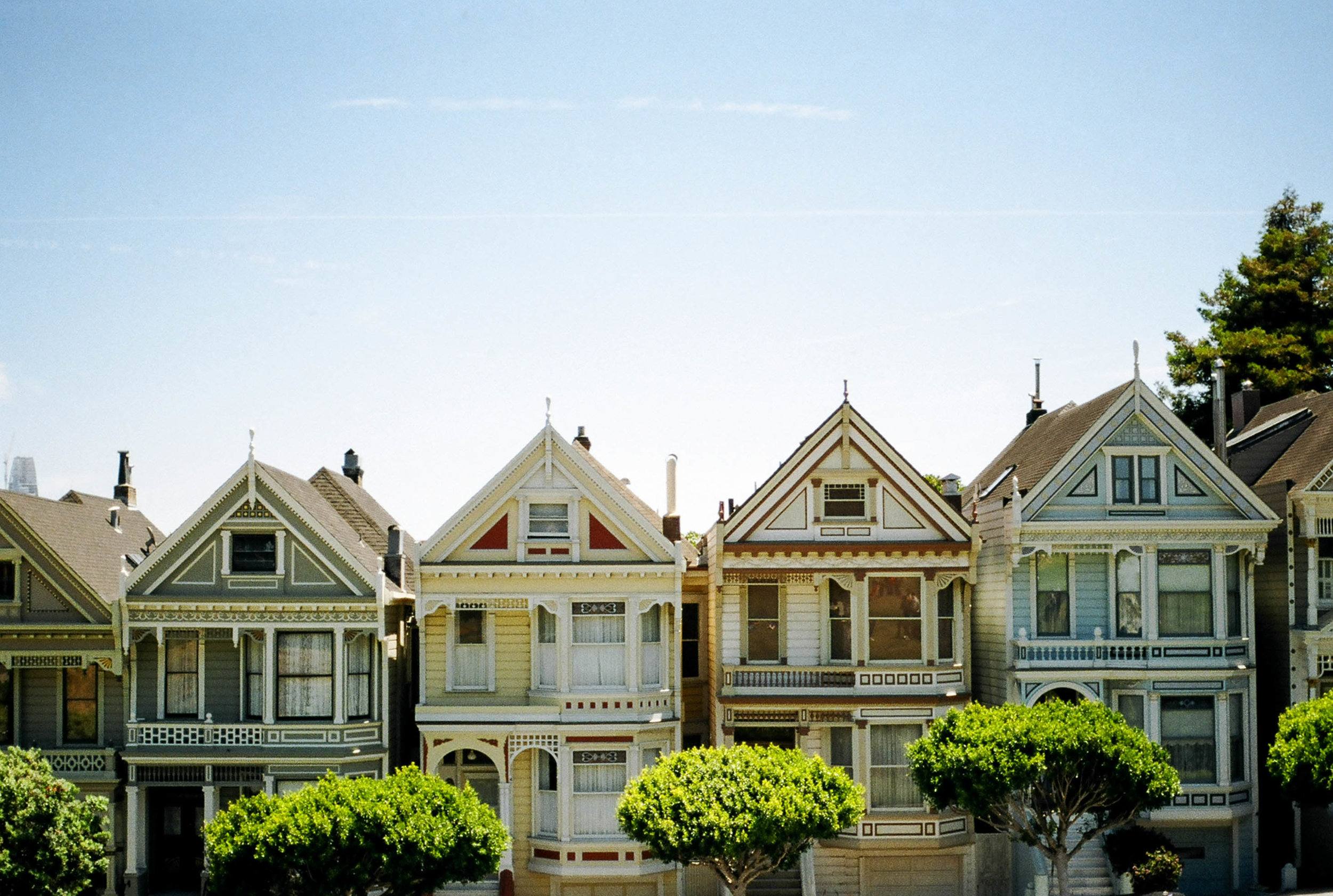 Don't miss out on updates...